Not sure if this is the right forum - just figured some guys out there would be interested. My father-in-law is starting retirement and enjoys wood working. His work is amazing. I've posted before about his graded cards boxes (they are coming soon). Anyone have any interest in these frames?
sizes are 8x10, 11x14 and 10x36. Prices are $40, 50 & 80. Best part - if you have any 'special' sticks collecting dust, you can mail them in and actually save money on the cost of the frame. Adds a nice touch. Includes plexiglass, backing and hooks.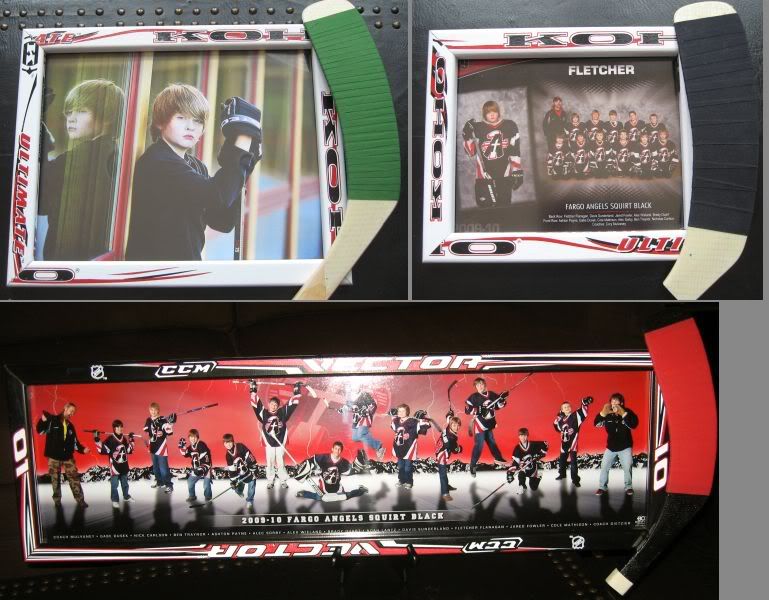 Feedback? Any help/advice always welcome.
card boxes:
http://net54baseball.com/showthread.php?t=117532