Haven't seen a thread about this on PSA/CU or Net54, so here goes. Most of the #25 Lee Henning cards I've seen have the error where the words "npathy are amusing" is accidentally left at the bottom of the English text.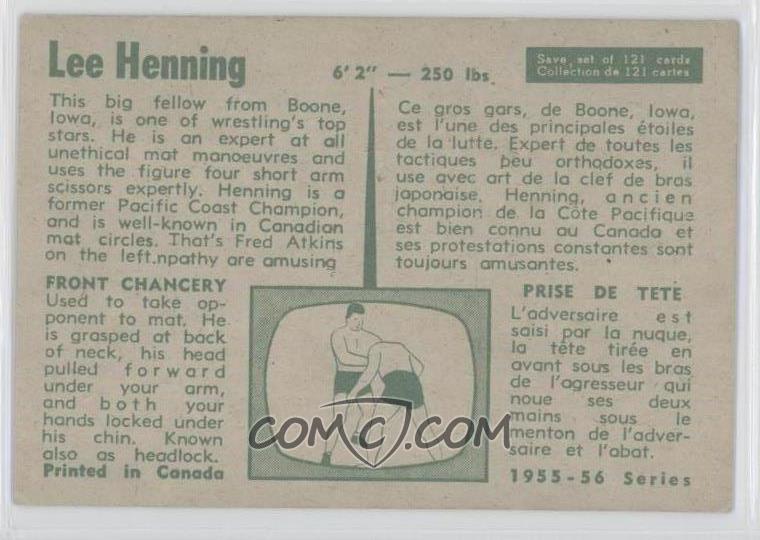 Well, the most recently listed one does not have the same text: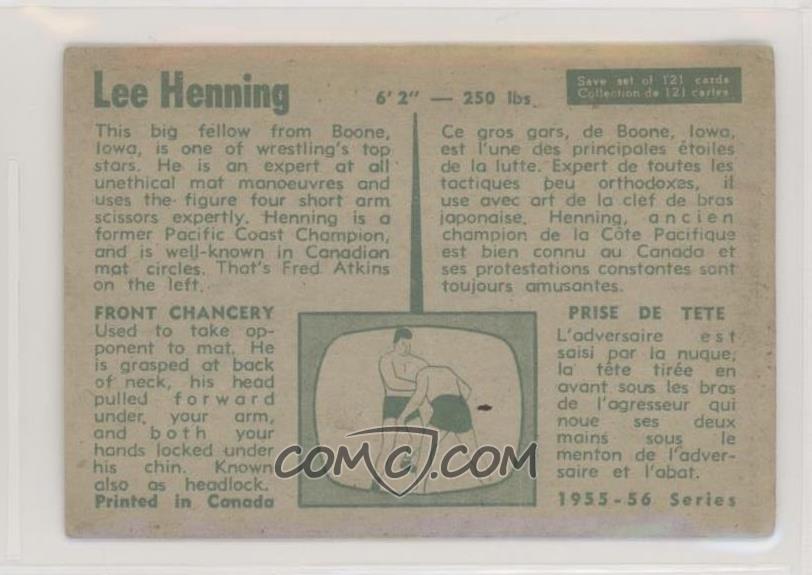 I picked it up; PSA does not yet recognize it as a variation, but this one should be pretty obvious to have added. Is it checklisted anywhere?